Available Pets
Browse our available pets for adoption below. If you're interested in adopting any of our animals, please fill out our online adoption form. We will review your application and be in touch with you as soon as possible.
All of the animals below are currently available for adoption through A New Start On Life Animal Rescue in West Michigan. Visit our contact page and fill out our online request form if you have any additional questions or would like more information on any of the pets below.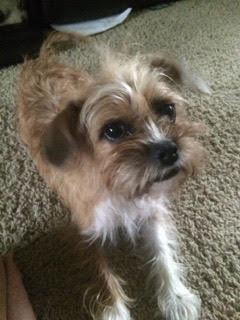 Adult, Male, Small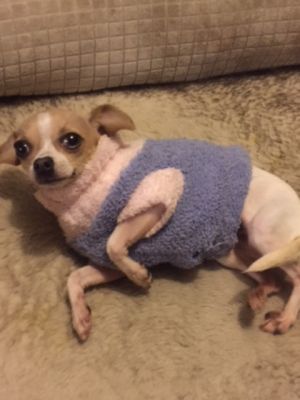 Chihuahua
Spayed/Neutered
Elsa is a girl who just wants to be with you! She's crate trained, and goes outside on a schedule (although she does hate the cold and rain and will try NOT to be put outside). She's content to just sit next to you. She does tend to compete for attention with other pets, but does not show aggression towards other dogs. She does occasionally snap at the cats if they get pushy in her space. Elsa is learning to play, but she doesn't really know what to do with toys. Elsa is about 3-4 years old and about 5 pounds. She is spayed, vaccinated and had a dental cleaning.
Adult, Female, Small
Photo Credit: Unsplash via pixabay.com